UTransform Life and Business was founded to inspire and support transformative changes in business and individuals. We aspire to make a positive impact on leadership and organisations by helping them take progressive and sustainable actions to thrive, grow, excel and live a greater tomorrow.
Kit Ping Au-Yeung has twenty-eight years of global experiences with multinational corporations in the textile and hospitality industries, and has worked and lived in Hong Kong, China, Australia, the Philippines, Vietnam and the United Kingdom. She was the first female Managing Director in Asia with Coats Plc, a FTSE250 UK based public company, to lead a culturally diverse team across multiple sites with full P&L responsibilities, and also became the first and only female Regional Chief Executive for North East Asia. Kit Ping further progressed her career to take up global commercial responsibilities for over 50 countries with different MNCs. She has also served as an Executive and Non-Executive Board Member in both corporate and not-for-profit organisations for over two decades.
During her challenging corporate journey, Kit Ping has successfully led and developed highly diverse teams from all over the world to achieve corporate goals and enhance stakeholder values. She has effectively initiated, driven and implemented organisational transformation in both emerging and mature markets to deliver record results. Kit Ping has won multiple corporate and industry awards for her outstanding achievements and contributions.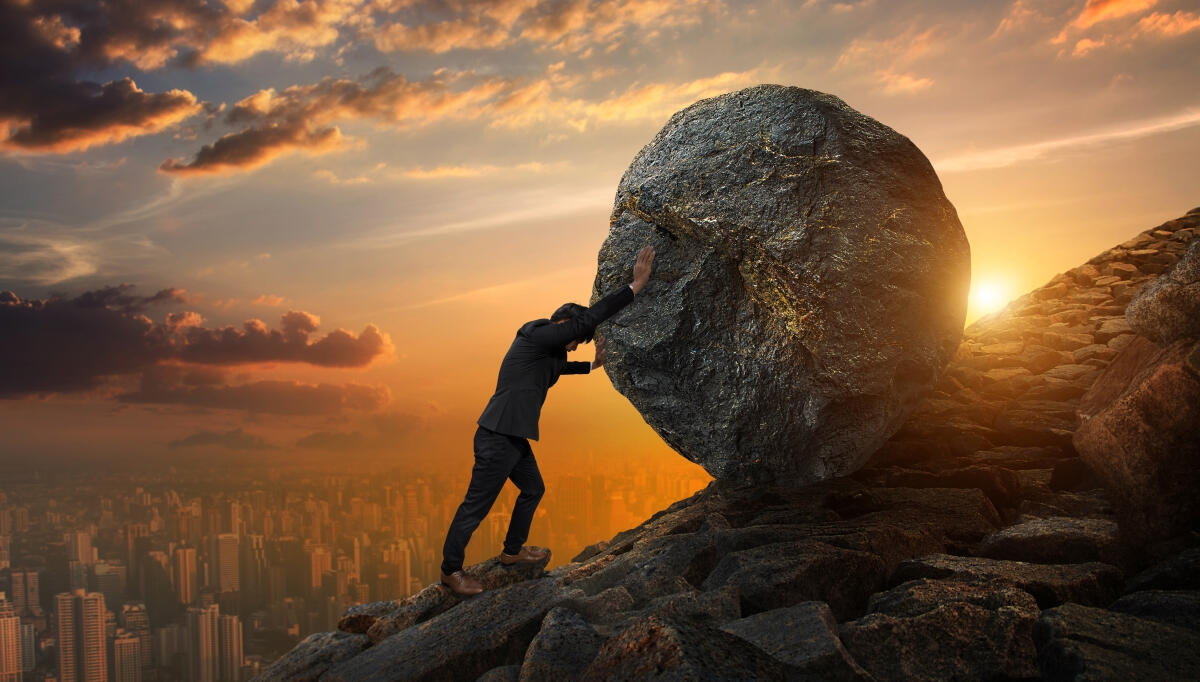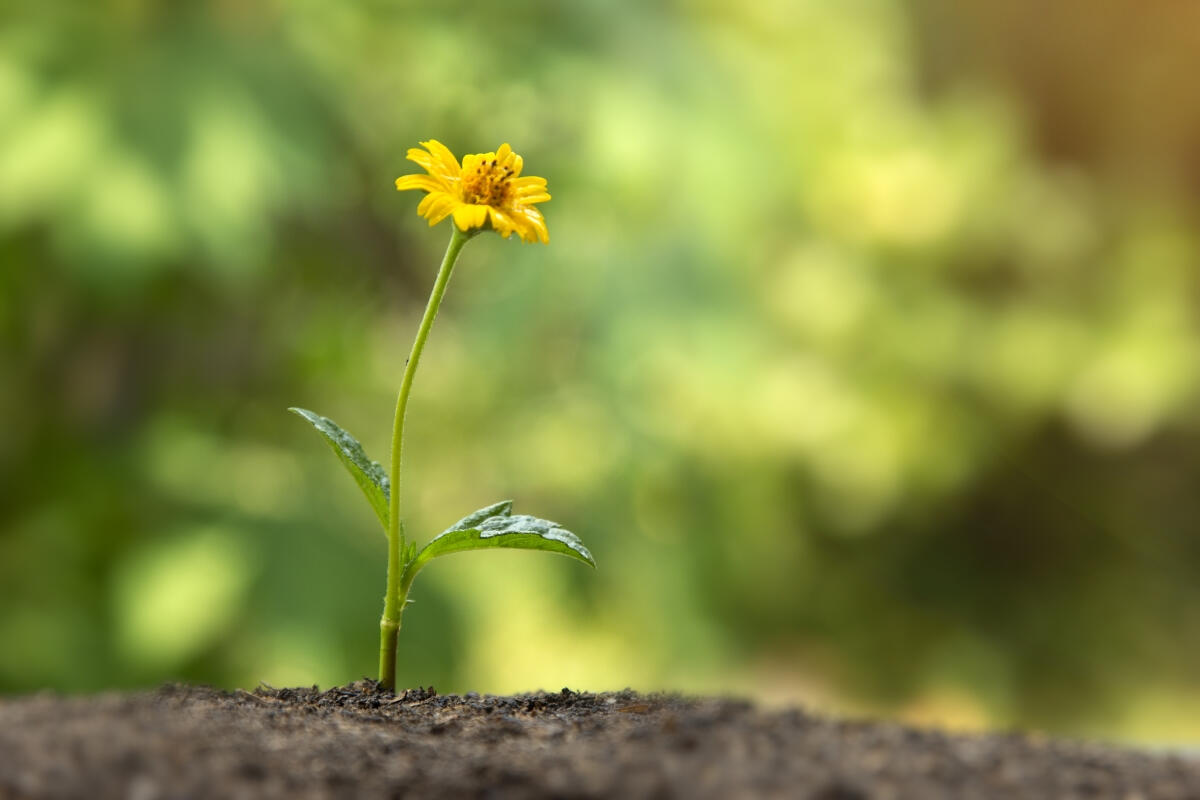 Kit Ping believes that learning is a lifetime journey. In addition to her Master and Bachelor degrees in Business Administration, she holds an Effective Non-Executive Director Postgraduate Diploma. She has also been certified as a Neuro Change Practitioner, Transformative and Results Coach, Neuro Linguistic Programming (NLP) Coach & Practitioner and Master Practitioner of Timeline Therapy. Besides striving for her personal best, Kit Ping is passionate about sharing her experiences, knowledge and skills to help others become a greater version of themselves.
UTransform Life and Business逾進 的成立旨在激發和支持企業和個人的變革。 我們渴望通過幫助他們採取漸進和可持續的行動來蓬勃發展、成長、超越並活出更美好的明天,從而對領導層和組織產生積極和正面的影響。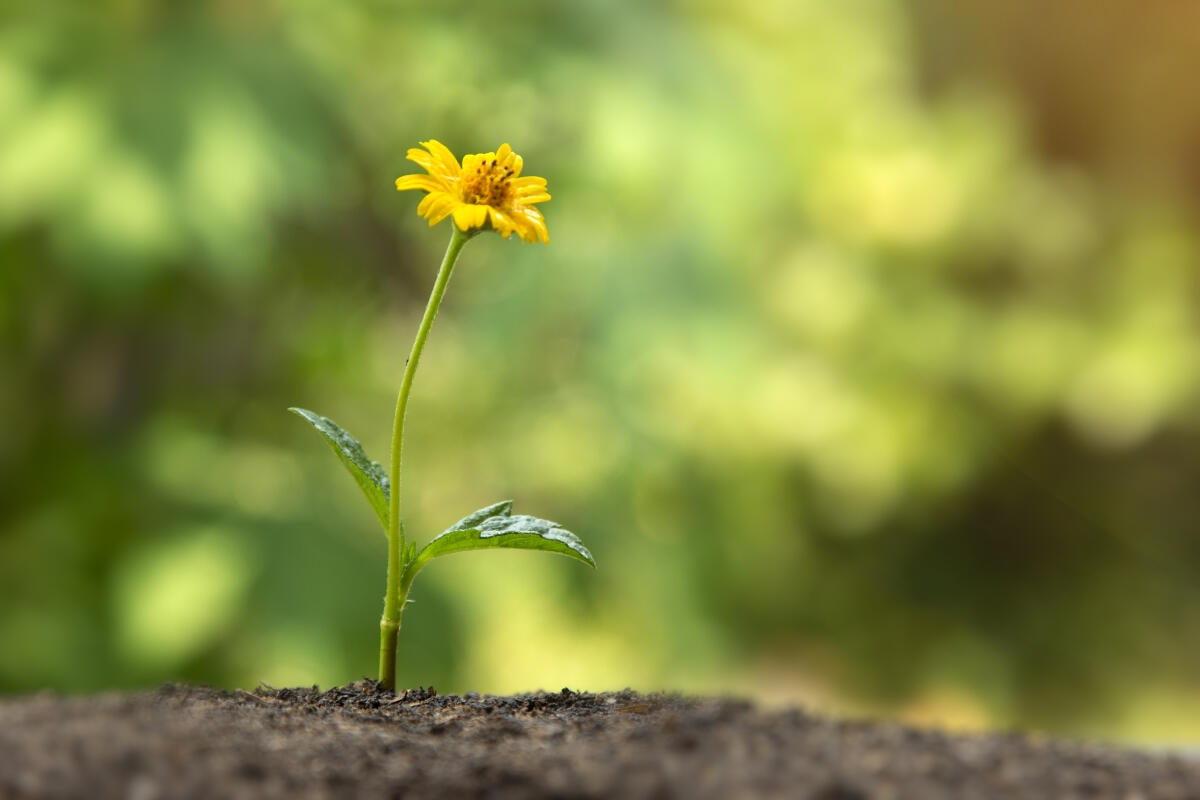 Kit Ping 相信學習是我們一生的旅程。 除了擁有工商管理碩士和學士學位外,她還持有專業的非執行董事研究生文憑。同時她還獲得了國際認證的 Neuro Change Practitioner、Transformative and Results Coach、Neuro Linguistic Programming (NLP) Coach & Practitioner 和 Timeline Therapy Master Practitioner的執業資格。 除了不斷努力實現個人成長和持續改進外,Kit Ping 還熱衷於分享她豐富的經驗、知識和技能,以幫助有志者更上一層樓,成為更優秀的自己和更傑出的企業。
Life is a continuous learning and growing journey.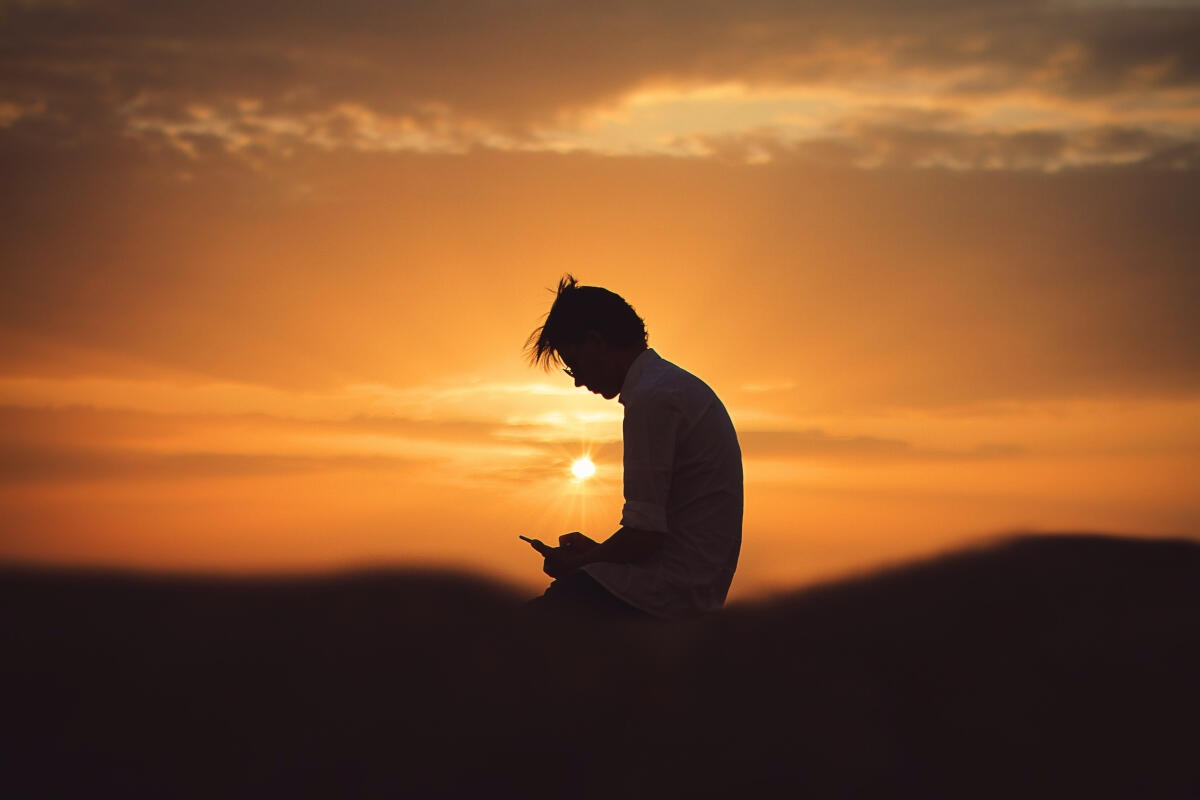 AT TIMES
Life can be tough...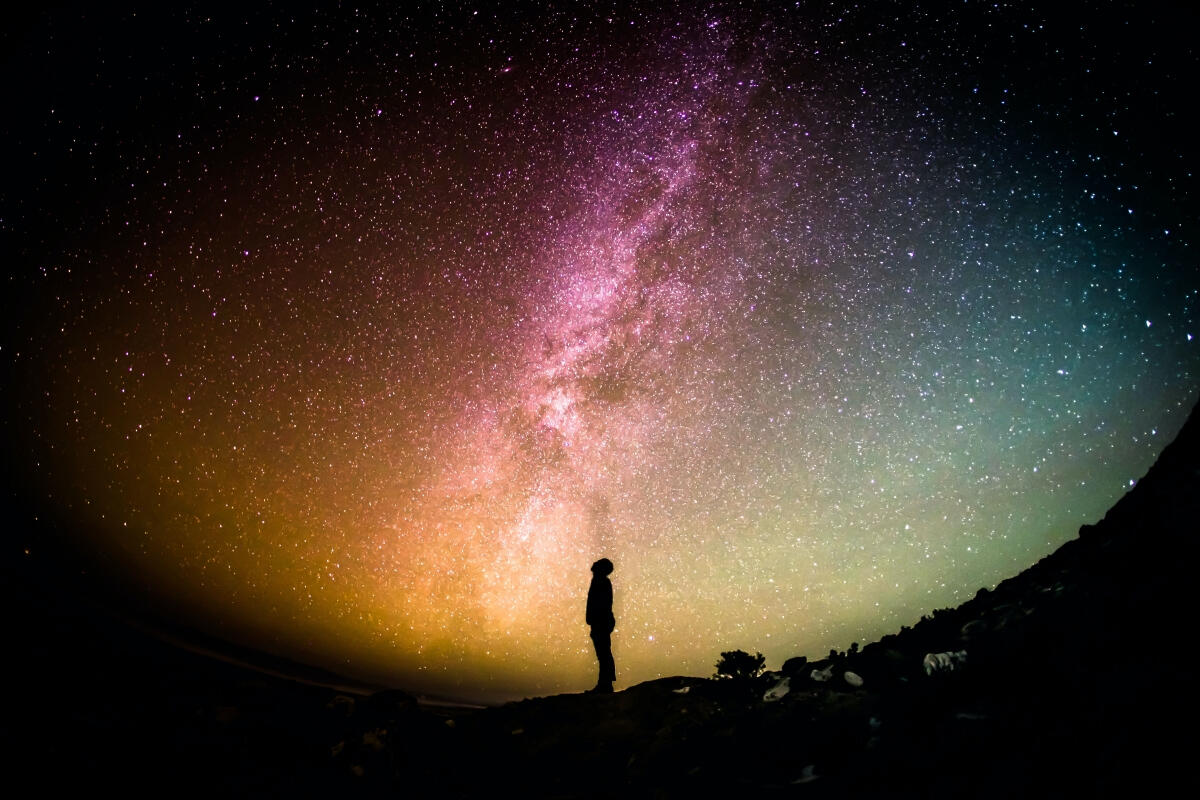 We feel lost, lonely and overwhelmed;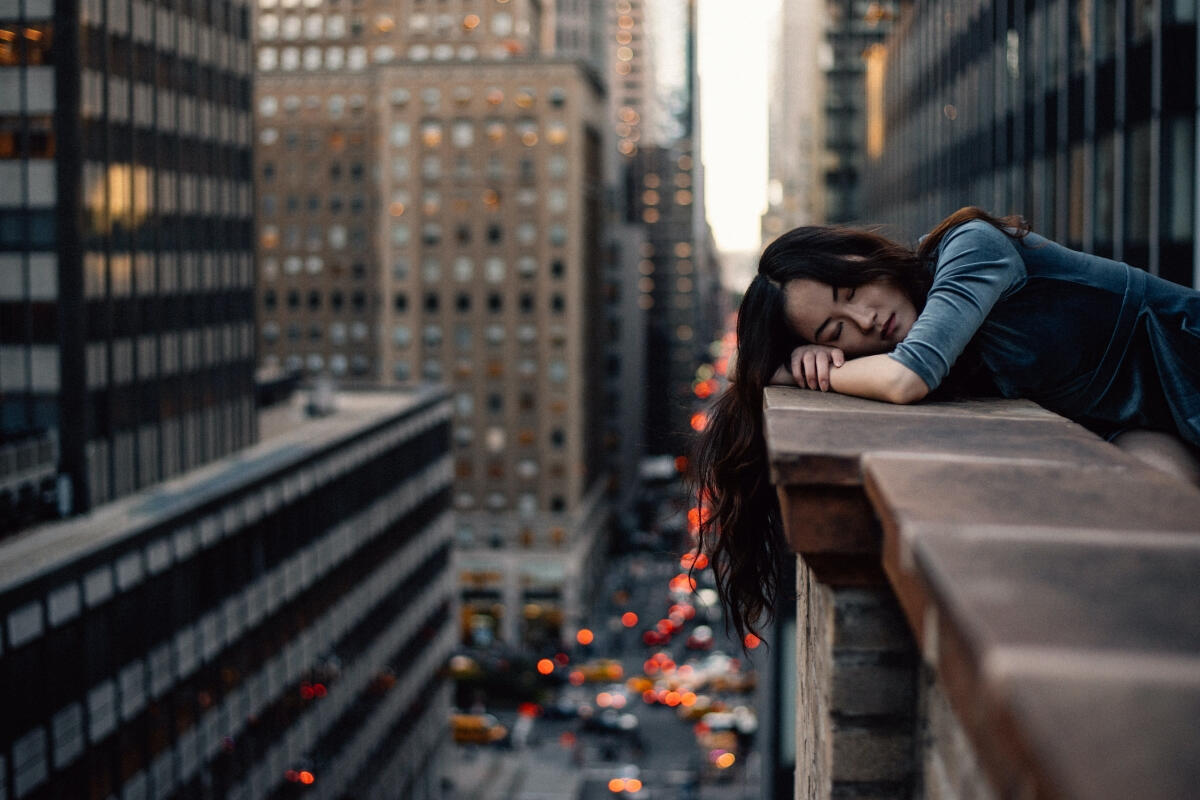 We struggle,
We fight,
We fall and cry;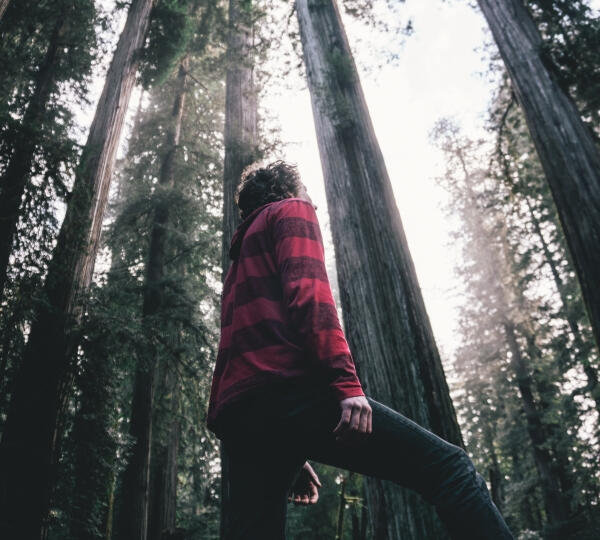 We rise,
We learn,
We grow with pride;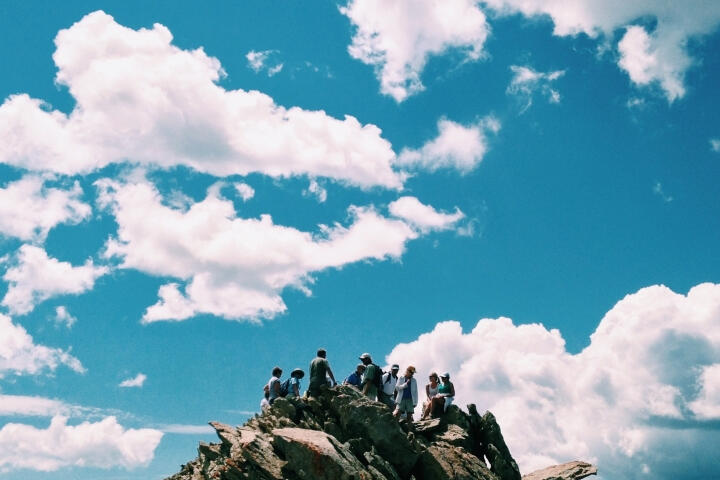 We advance,
We excel,
Together we reach the beautiful blue sky.
Services
1. Business Consulting
2. Executive Coaching
3. Leadership Mentoring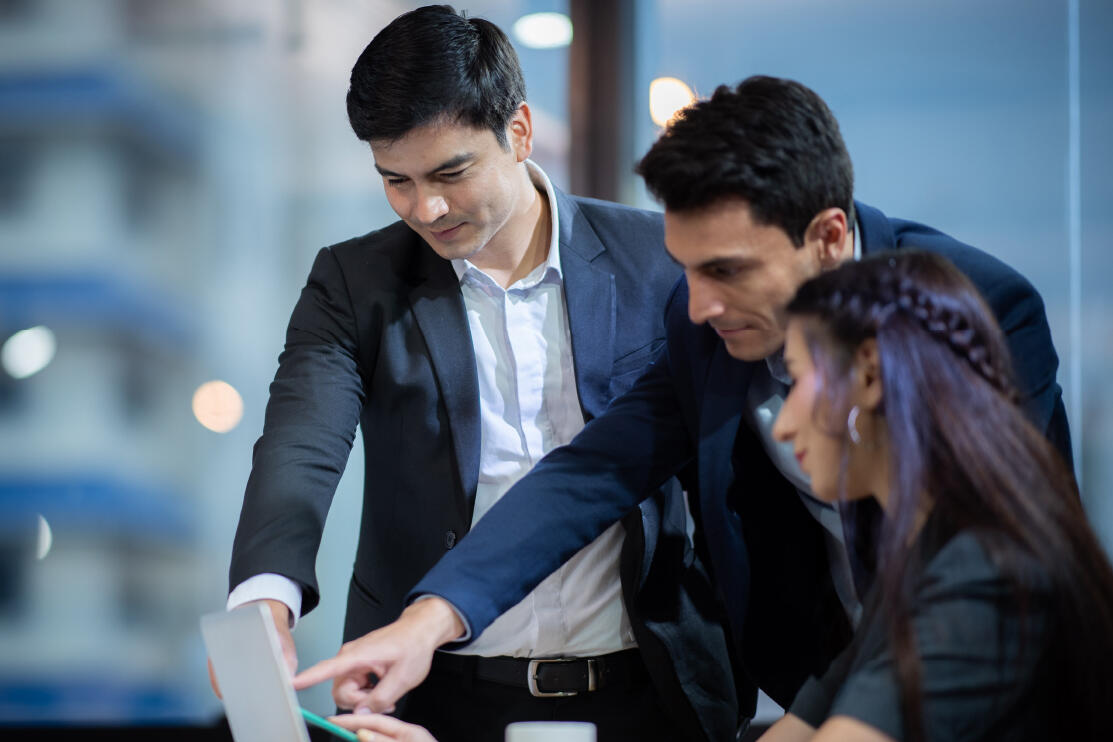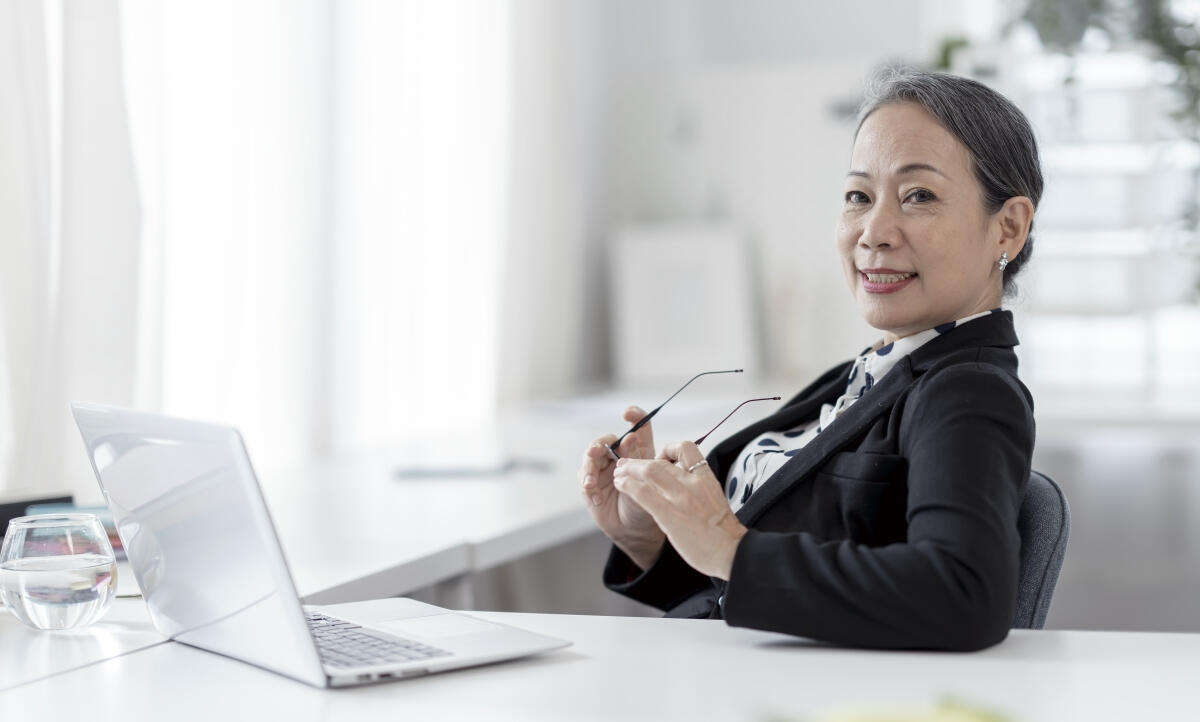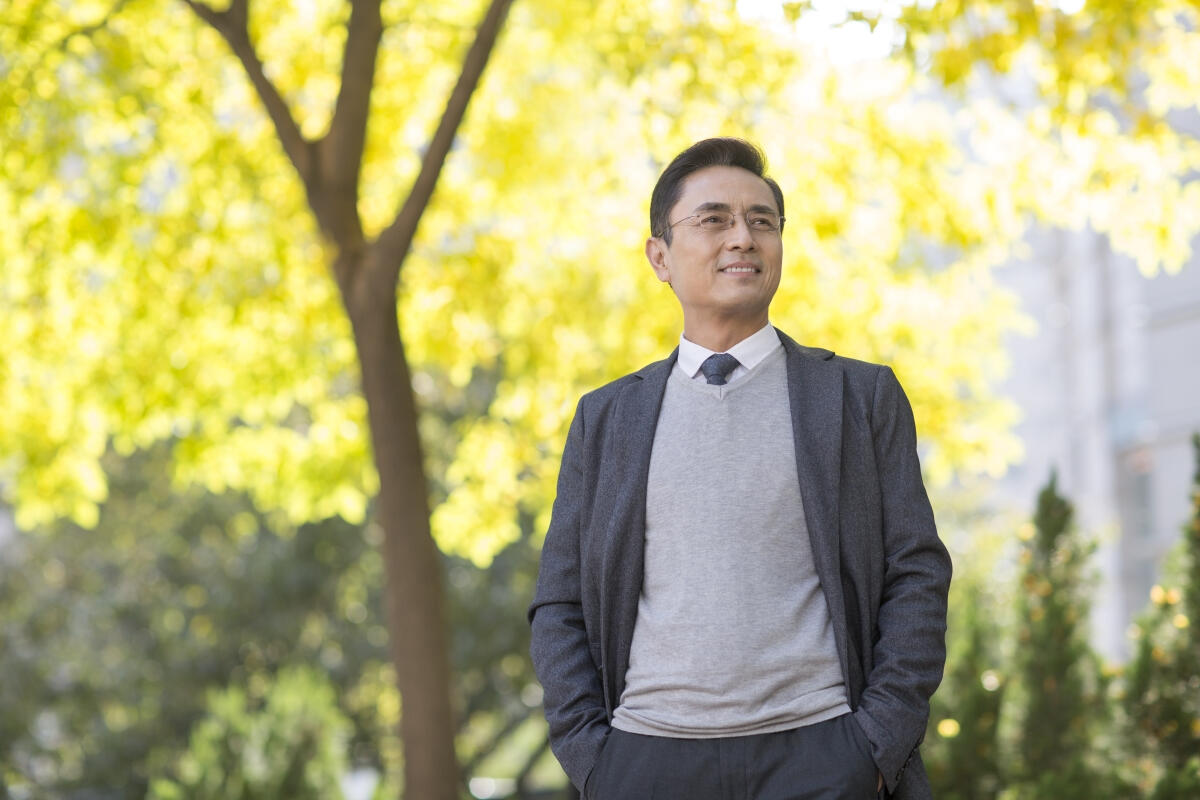 服務專案
1. 商業諮詢
2. 行政人員指導
3. 領導人才輔導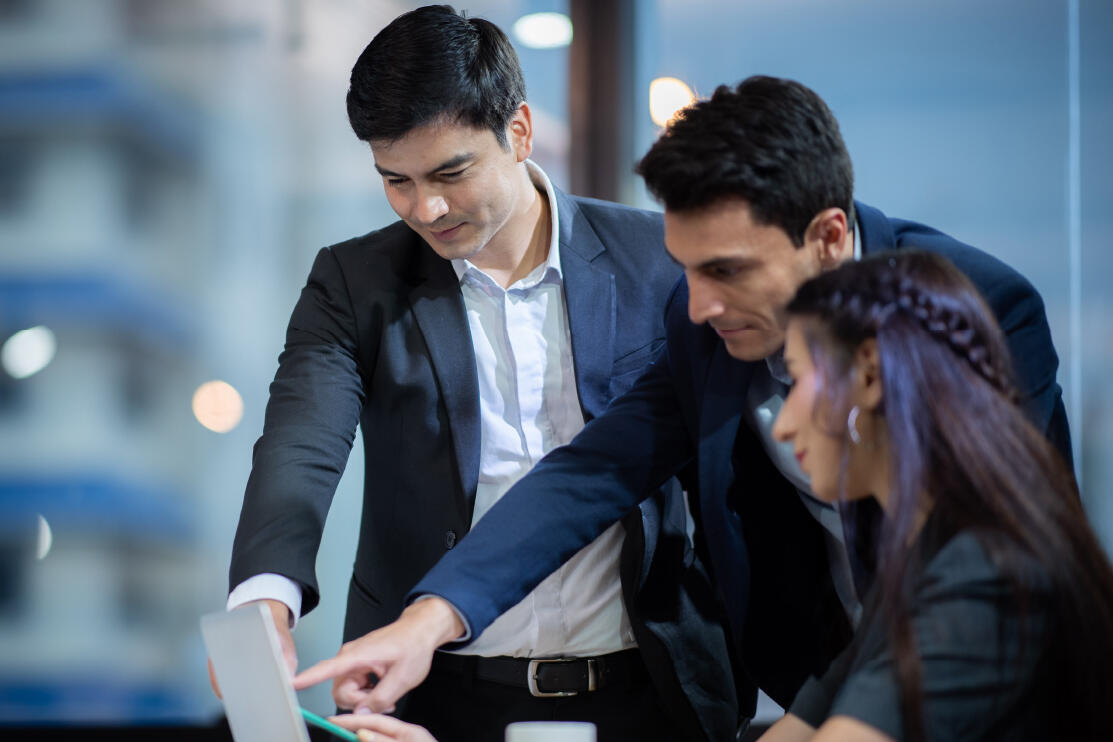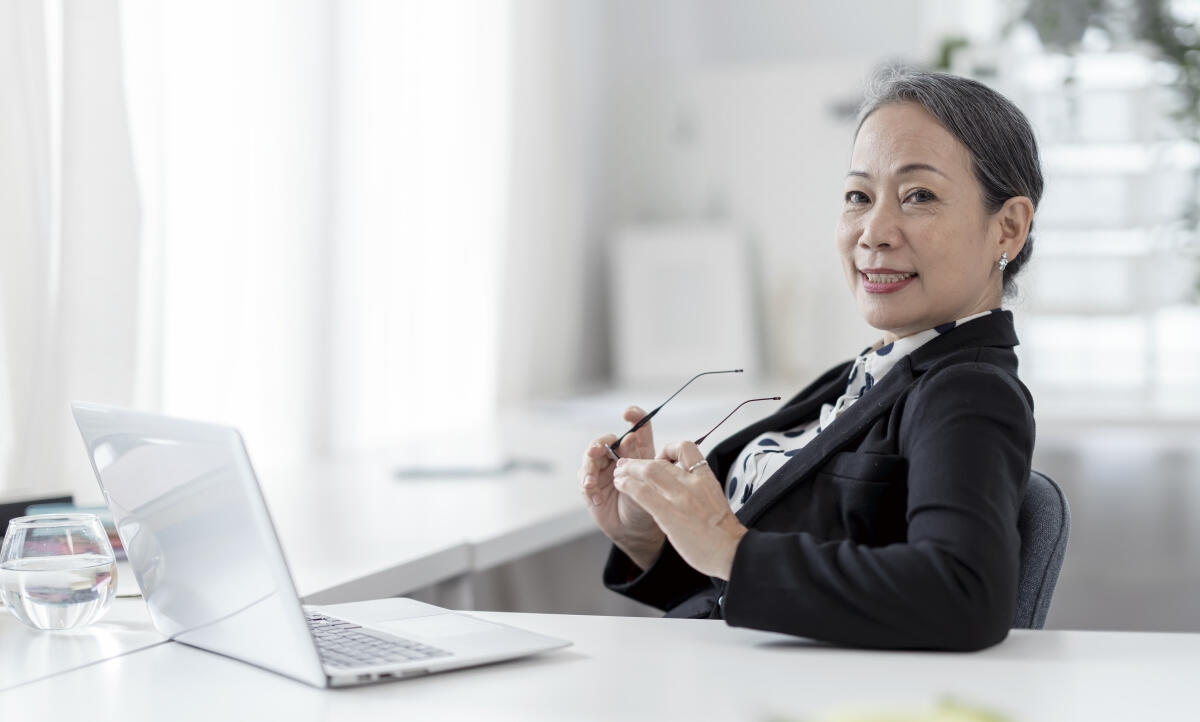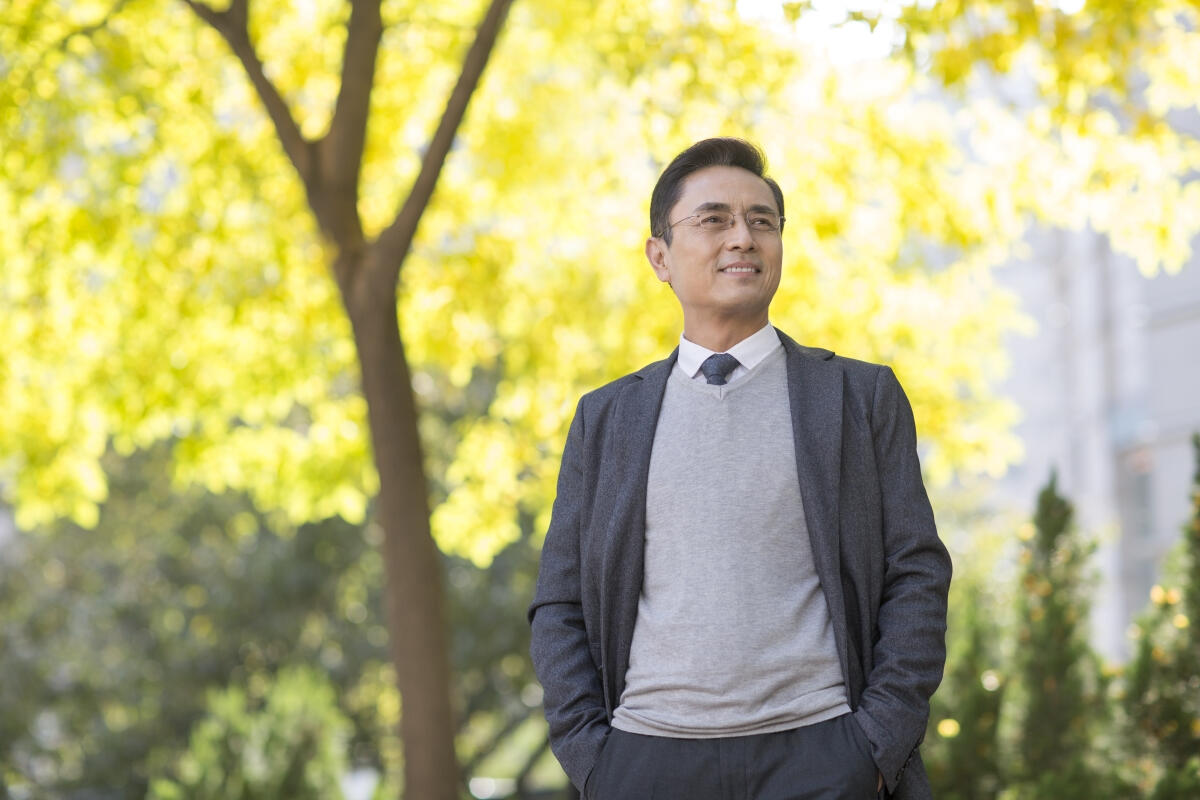 Offers
Wherever you may be now, we are here to support your transformation journey ahead. There are various programs to meet different needs.
Programs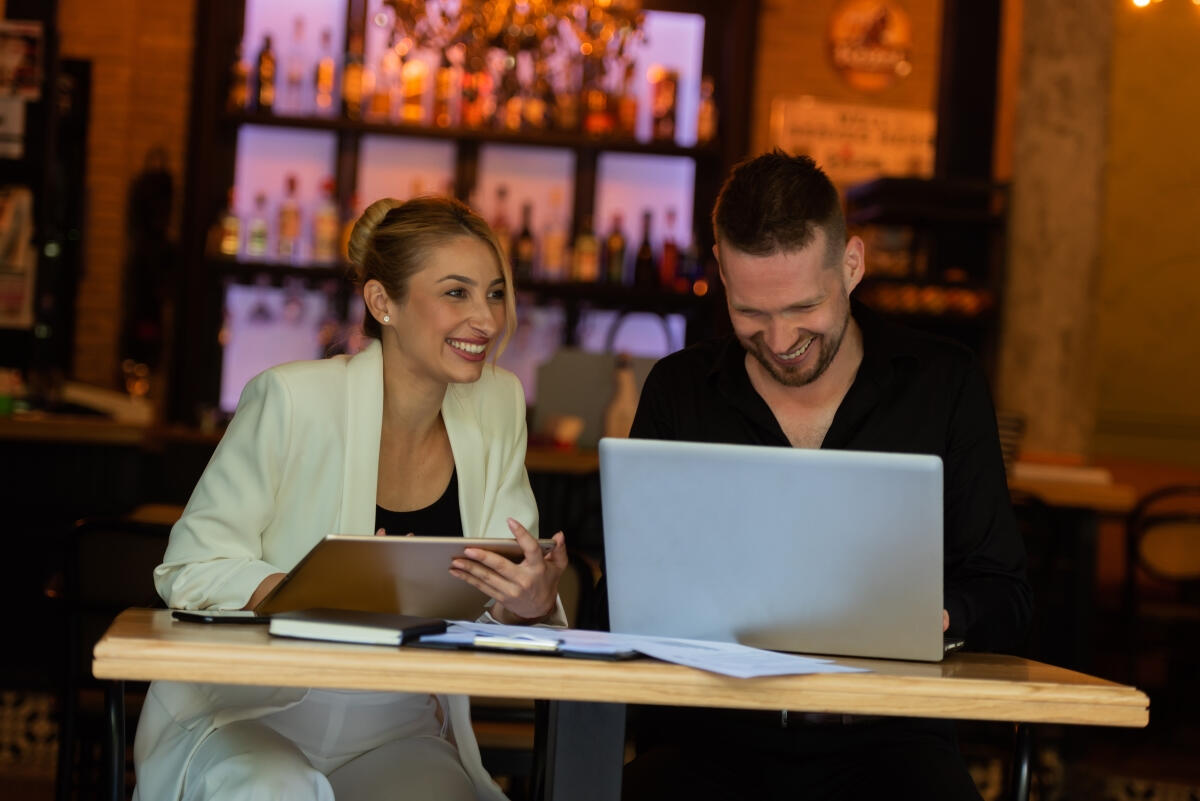 Submit the form below to book a free strategy call and find out what works best for you and/or your organisation.
提議
無論您現在身在何處,我們都在這裏支持您未來的轉型之旅,有各種方案可以滿足您不同的需要。
方案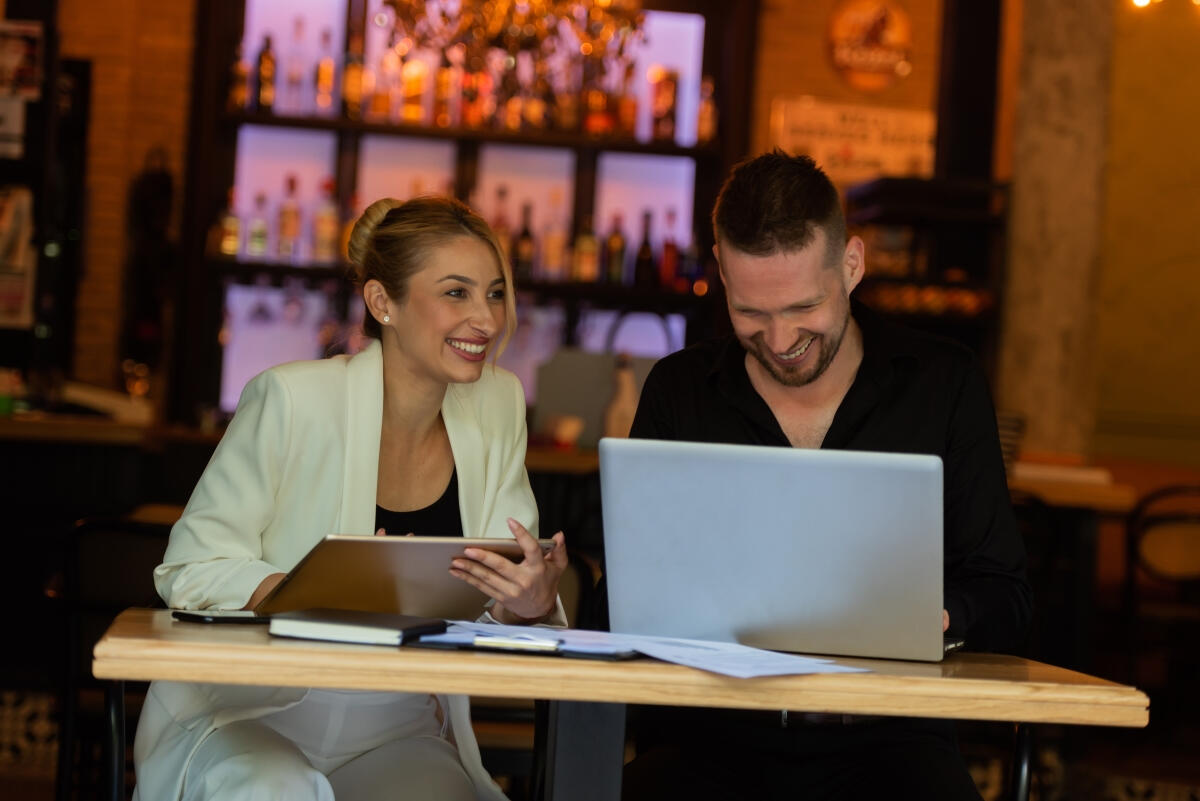 通過提交下面的表格與我們接洽,以便找出最適合您個人或企業的方案。